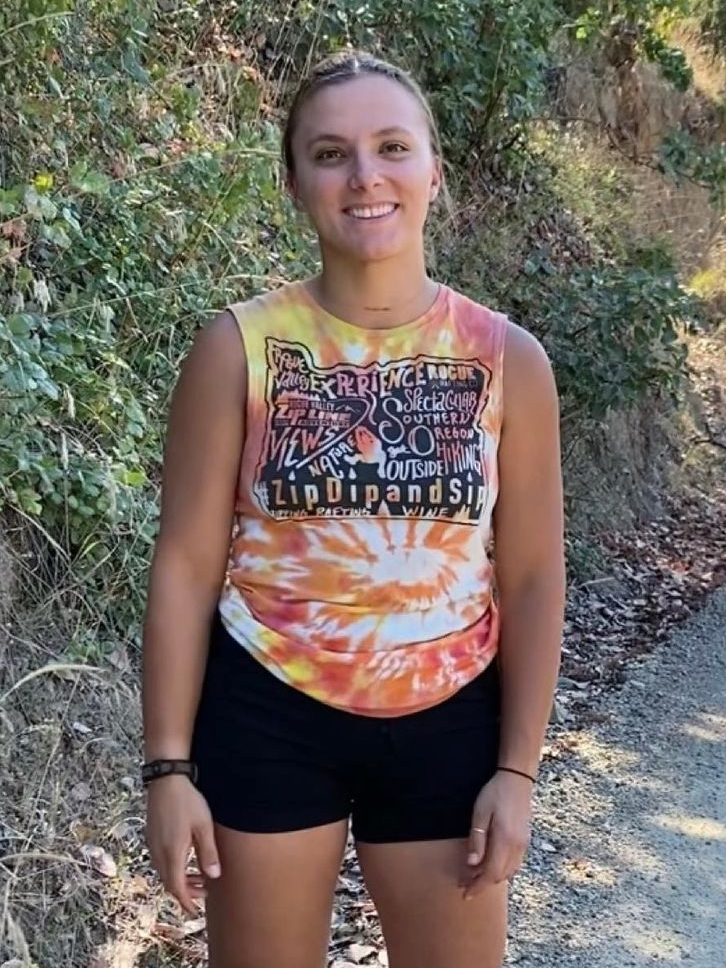 Bree "Yogurt"
Guide | Trainer | Inspector Gadget
Bree is a recent graduate of Southern Oregon University's Masters program in Outdoor Adventure and Expedition Leadership. She's an avid hiker and outdoor enthusiast who loves taking participants on exciting and adventurous experiences at Rogue Valley Zipline Adventures.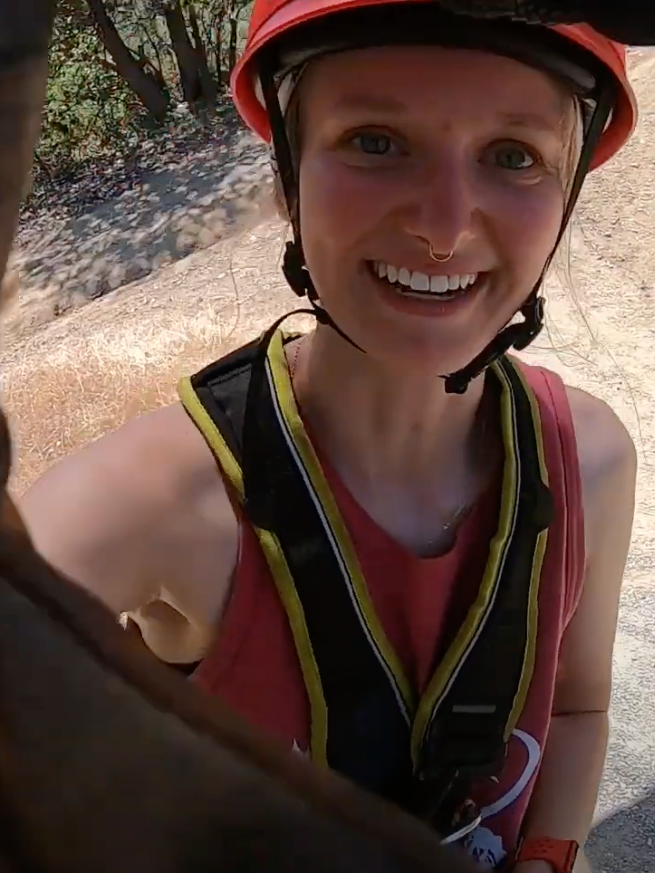 Abby "Brownie Scout"
Guide | Public Relations Guru
Abby is one of our bubbly and cheerful guides who specializes in connecting with participants. After beginning her guiding career in Ohio, she continues her passion for ziplining and the outdoors and she always finds a way to make each tour feel like a memorable experience.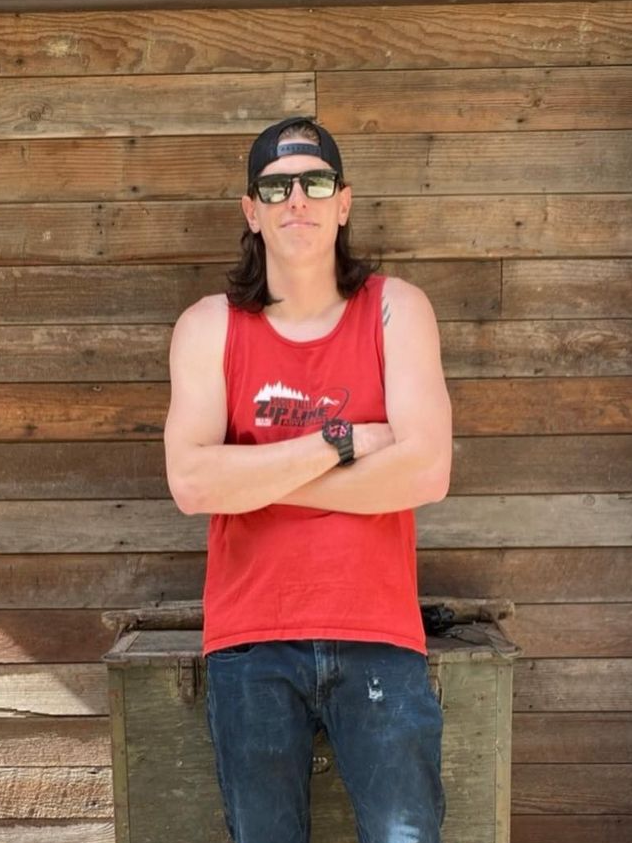 Dalton "Short Stack"
Guide | Mr. Fix-it
Dalton is a hardworking guide who always goes above and beyond to provide the best experience for participants. He has a wealth of knowledge about ziplining and safety, and his passion for the industry is evident in every tour he leads.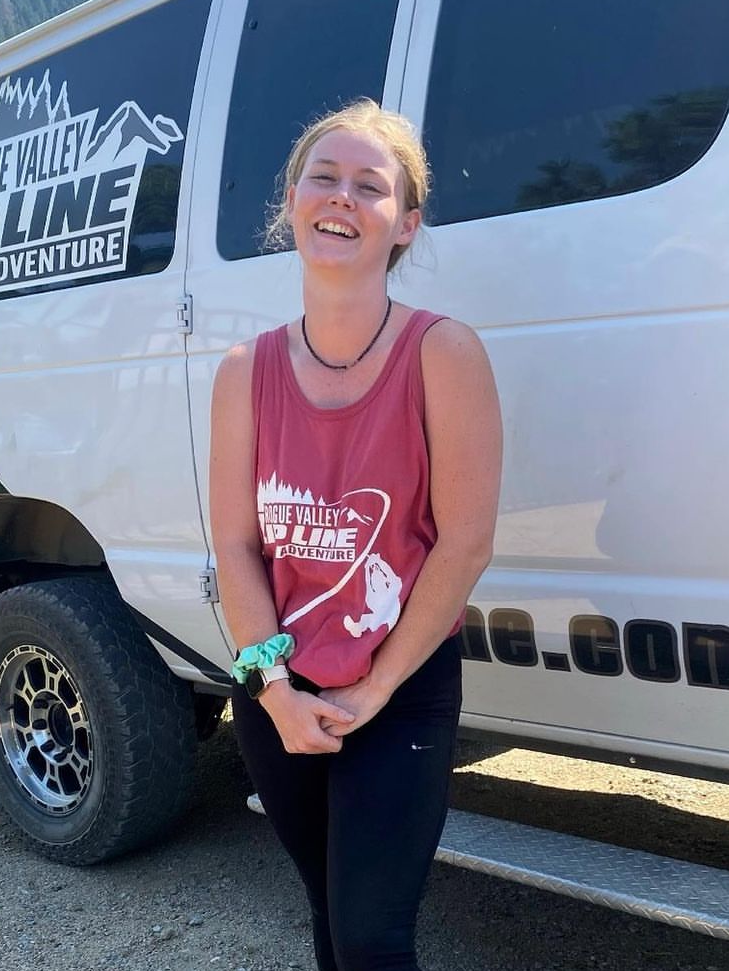 Lillie "Zippy Dippins"
Guide | Wildcard
Lillie is one of our spunky and highly talented guides who loves cracking jokes on a tour and leaving great impressions on everyone. She has an infectious energy that makes every tour feel like a fun and unforgettable experience.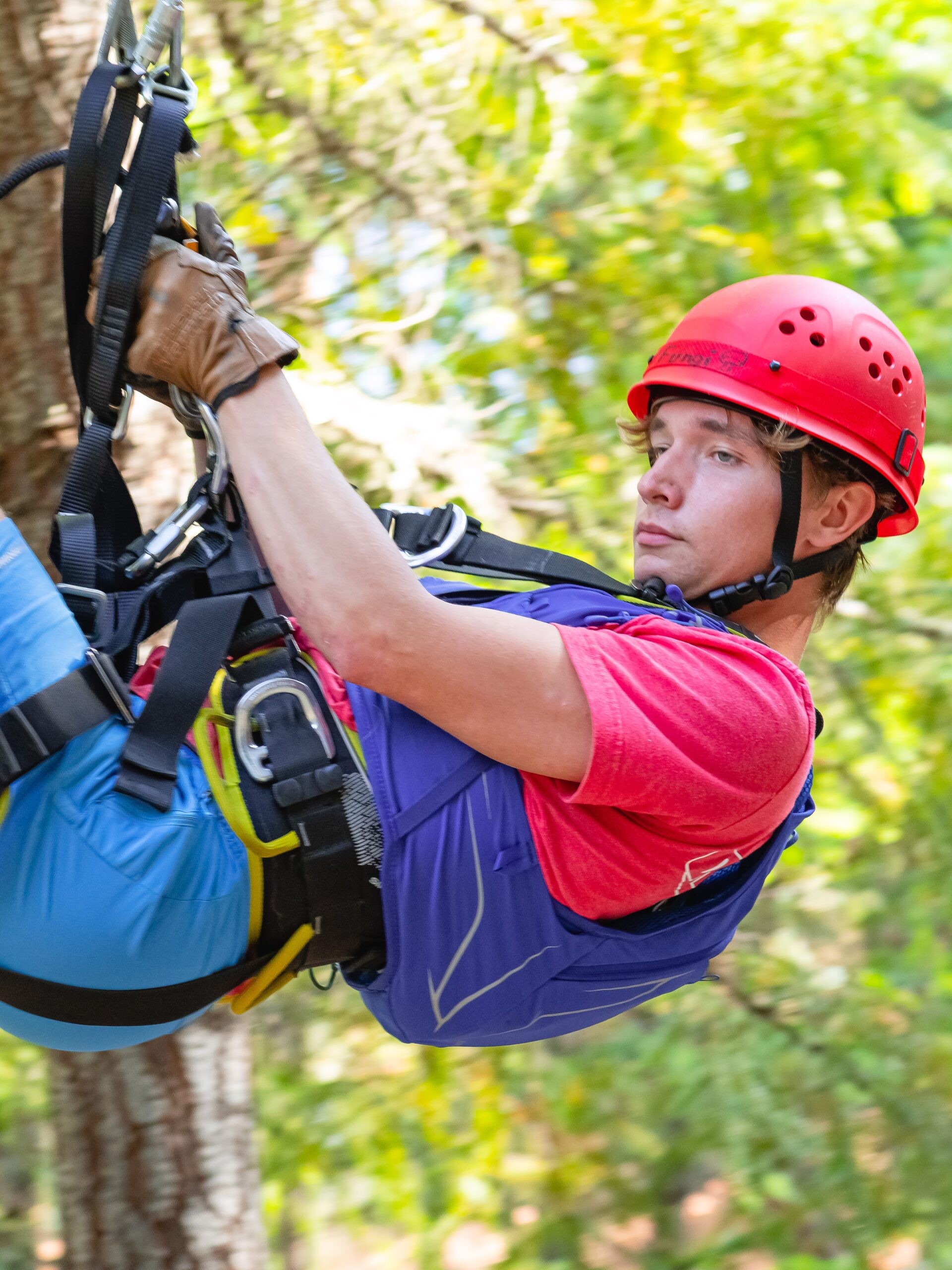 John "Fungi"
Guide | Local Wizard
John is currently enrolled in Southern Oregon University's Bachelor program in Outdoor Adventure Leadership, and he shows off his unique style of guiding by connecting with participants and making each tour feel like you're hanging out with a friend. He's also an avid outdoor enthusiast, and he loves sharing his knowledge of the area with participants.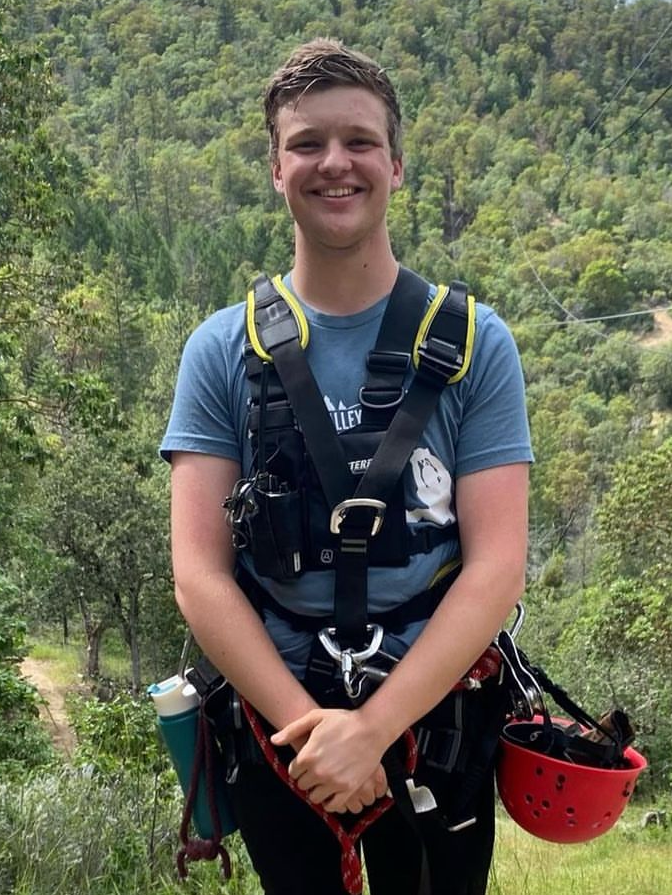 Jonah "The Postman"
Guide | Assistant Trainer | Tree Whisperer
Jonah is currently enrolled in SOU's Bachelor program for Outdoor Adventure Leadership. He has studied the zipline industry extensively while working at multiple zip parks and has amassed a wealth of knowledge about transformational experiences. His passion for the outdoors and adventure is contagious, and he loves sharing that passion with participants.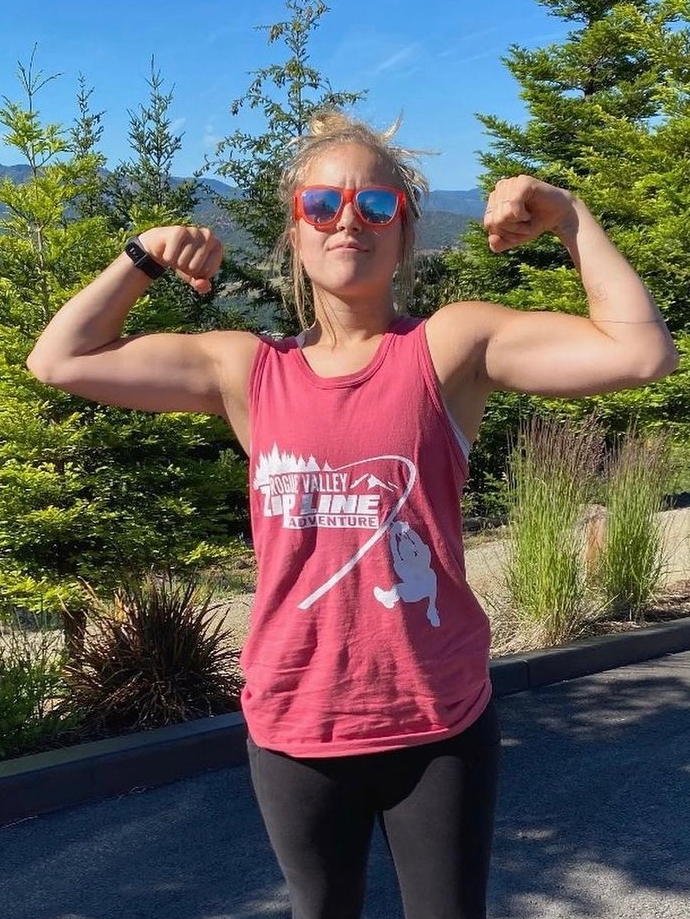 Julia "Gunshow"
Guide | Security
Julia is always looking cool in her trademark sunglasses and has earned a reputation for being a strong-willed guide who is always willing to put her all into making a great experience. She has a love for the outdoors and adventure, and it shows in every tour she leads.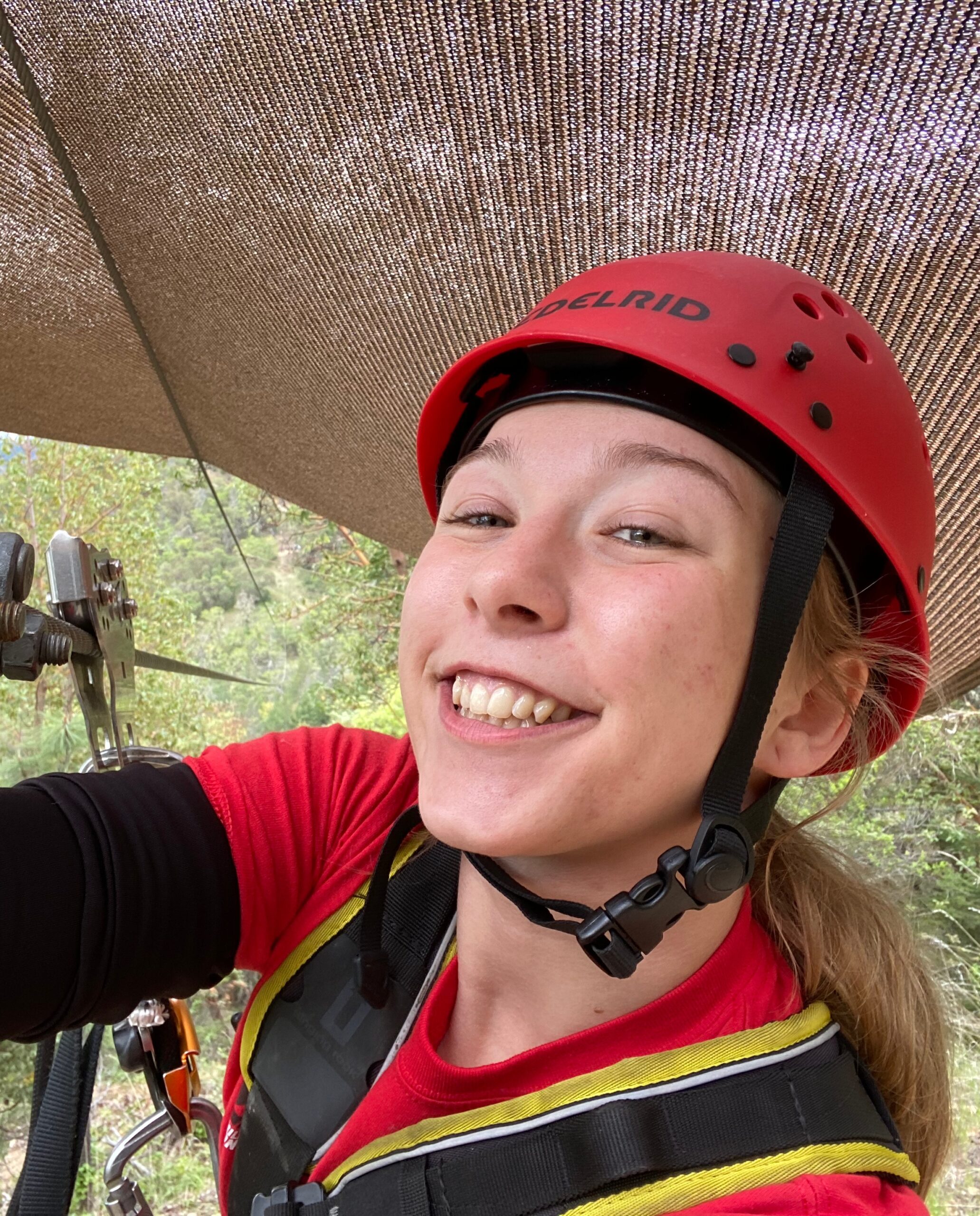 Angie "Spider Monkey"
Guide | Resident Morale Booster
Angie has cultivated her trademark style from guiding at multiple parks and instantly makes participants feel at home. She has a passion for ziplining and the outdoors, and she loves nothing more than sharing that passion with others.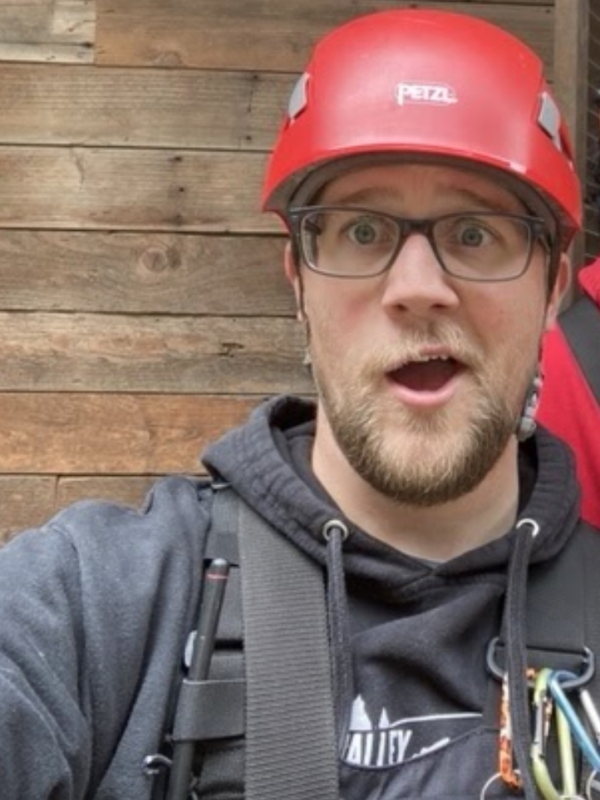 Kelton "Soccer Mom"
Guide | Manager | ACCT Level 2 In-House Inspector | Lead Trainer | Chief Chaos Officer
Kelton is a valued member of the Rogue Valley Zipline Adventure team, joining as a guide in July of 2019 and quickly taking on more responsibilities. He has an extensive background in outdoor recreation and holds an Associates Degree in Outdoor Adventure Leadership from Rogue Community College. Kelton's passion for adventure and safety make him an exceptional guide for participants looking to experience the thrill of ziplining.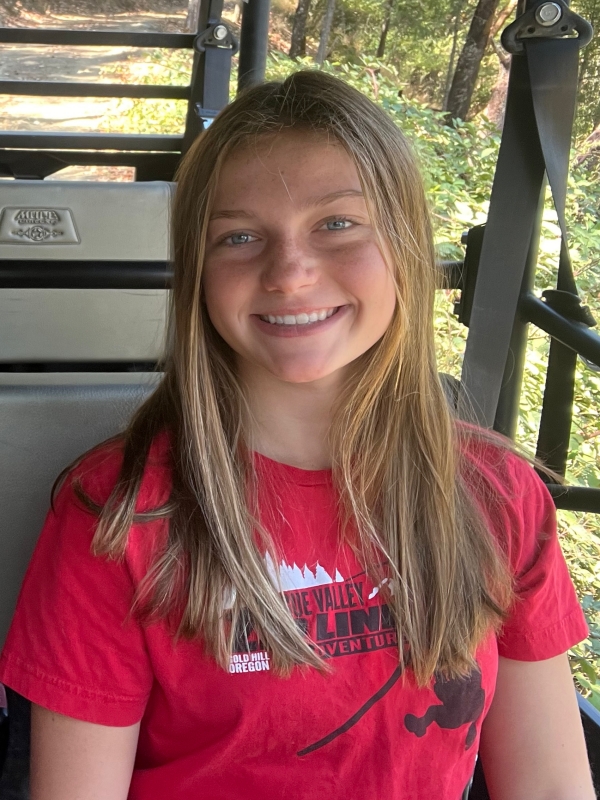 Amari "Mar Far"
Workplace Beautification Specialist | Park Prankster
Meet Amari, our workplace assistant extraordinaire! Amari is responsible for keeping our office spick and span, ensuring our snack and drink supplies are always fully stocked, and adding some fun to our workdays as our official park prankster. With a keen eye for detail and a great sense of humor, Amari keeps our team running smoothly and always brings a smile to our faces. We're thrilled to have her on board and couldn't imagine our workplace without her!